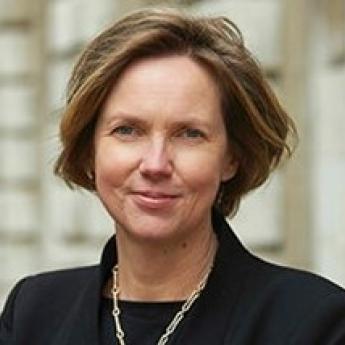 Dr Penny Cooper is a visiting professor at Birkbeck. Penny has been a barrister since 1990 and is an academic associate at 39 Essex Chambers, London. Her PhD was on advocacy and the questioning of witnesses. She co-edits the leading text on vulnerability in the criminal justice system and has published over 150 articles and chapters spanning criminal, family and civil procedure, in particular adaptations which enable effective participation.
She has held professorial posts at three other Universities in London and was an Associate Dean at the law school at City, University of London until 2012. Penny co-founded and chairs the leading website 'The Advocate's Gateway'. She created ground rules hearings and the English witness intermediary model. She regularly teaches witness intermediaries, judges and practitioners around the world.
Penny collaborates with colleagues from psychology, sociology and philosophy reviewing policy and practice issues affecting access to justice and participation in courts and tribunals. 
For details of Penny's publications and more information about her work see http://pennycooper.co.uk