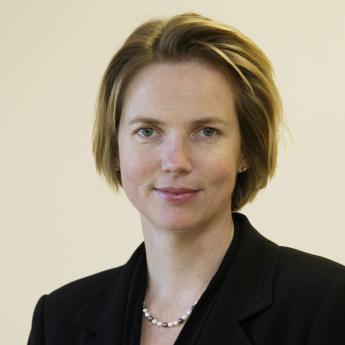 Penny is a visiting professor at Birkbeck. She has held professorial posts at three other Universities in London and was an Associate Dean at the law school at City, University of London until 2012. Penny co-founded and chairs the leading website 'The Advocate's Gateway', part of the Council of the Inns of Court. She also created ground rules hearings and the English witness intermediary model. Her PhD was on advocacy and the questioning of witnesses. 
Penny co-edits the leading text on vulnerability in the criminal justice system published by OUP in 2017.
Penny has been a barrister since 1990. She is based at 39 Essex Chambers, chambers of Neil Block QC and Alison Foster QC. 
Penny's research spans criminal, family law and civil and she has a particular interest in adaptations which enable effective participation. Her expertise includes advocacy, cross-examination, witness familiarisation, expert evidence, ground rules hearings and special measures for vulnerable witnesses and defendants. She is particularly interested in the justice system's approach to those who are at risk or 'vulnerable' (including those with autism and Aspergers Syndrome). Penny is widely published and cited. Penny is Principal Investigator on a Nuffield Foundation project working with ICPR colleagues looking at access to justice and effective participation. 
For details of Penny's publications and more information about her work see http://pennycooper.co.uk