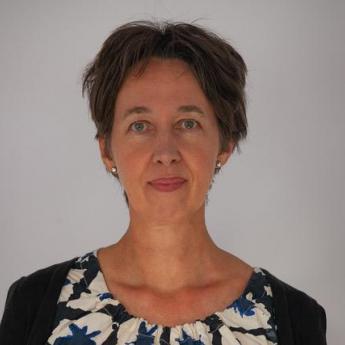 Catherine Heard
Senior Research Fellow
Director of the World Prison Research Programme
Catherine joined ICPR in April 2016 to head the World Prison Research Programme. This programme of international comparative research on prisons and imprisonment builds on the work of the World Prison Brief, ICPR's online database providing details of the prison systems of over 220 independent countries and dependent territories.
Catherine qualified as a solicitor in in 1992 and practised in commercial litigation before moving into the field of human rights protection in cross-border criminal justice in 2008. As head of policy at the NGO Fair Trials, Catherine led the law reform programme for four years. This encompassed policy-oriented research and advocacy on: extradition, procedural defence safeguards, pre-trial detention, EU mutual recognition instruments and Interpol 'red notices'. Catherine built an international network of criminal and cross-border defence lawyers to aid Fair Trials' advocacy by providing concrete evidence of rights infringements experienced by their own clients.
In 2013 Catherine joined the criminal team of the Law Commission of England and Wales, where she led an 18 month project on hate crime, including publication of a consultation paper and report. The work involved legal and empirical research on the prosecution and sentencing of offences aggravated by hostility on grounds of race, religion, disability, sexual orientation or transgender identity, and on the separate offences of incitement to hatred on grounds of race, religion or sexual orientation.
Between 2014 and 2016 Catherine worked at the Centre for Crime and Justice Studies, the UK partner of the European Prisons Observatory. Here she led an EU-funded research and policy project examining alternatives to custody in eight EU member states. The project followed a previous one conducted by the Observatory assessing prison conditions and national preventive mechanisms in the same group of EU countries.
A full list of Catherine's publications is available here