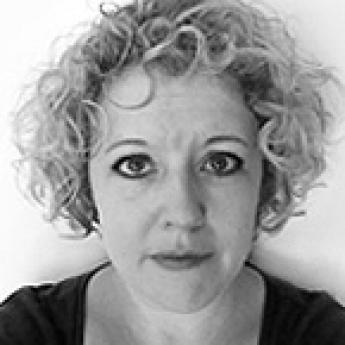 Tiggey May is a Senior Research Fellow at the Institute for Crime and Justice Policy Research, Birkbeck, School of Law, University of London. Tiggey has a BA in Sociology and Social Anthropology (Hull University), a Masters in Criminal Justice Policy from the London School of Economics; Tiggey is currently studying for a PhD at Canterbury Christ Church University examining, 'The Investigation of Homicide in a Digital Era'. Tiggey is a qualitative criminologist whose research focuses on policing.  
Tiggey has conducted research and published widely on the use of evidence within policing; the police educational qualifications framework; the policing of organised fraud; policing drug markets; the relationship between sex and drug markets; pimps; the police complaints system; misconduct by senior police officers; neighbourhood policing across Europe; police informants; and the differential treatment of young people in the criminal justice system.  
Tiggey is currently researching 'Digital Forensics and Social Media: Challenges and Opportunities for Law Enforcement'.   
Teaching Responsibilities 
Tiggey currently teaches on two undergraduate courses: Policing and Society and Research Methods and Critical Skills. She also supervises both under and post graduate student dissertations 
A full list of Tiggey's publications is available here