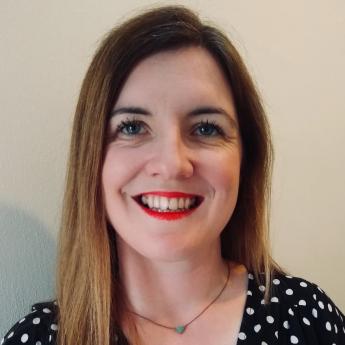 Amy joined ICPR in 2010, having completed an MA in Criminology and Criminal Justice at King's College London and a BA in Criminology at Lancaster University. She was awarded a PhD from the University of Surrey in 2019 for her study of lay participants' perceptions of the legitimacy of the criminal courts, funded by the Economic & Social Research Council.
During her time at ICPR Amy has worked on projects focusing on the criminal courts, sentencing, youth justice and legitimacy. This includes a 20-month Economic and Social Research Council funded study about victims', witnesses' and defendants' experiences of the Crown Court; a research review of the components of effective advocacy in youth proceedings, commissioned by the Bar Standards Board in association with Ilex Professional Standards, and a study of the meaning of participation in courts and tribunals, funded by the Nuffield Foundation.
Her research interests include the participation of victims, witnesses and defendants within the court setting; legitimacy; lay adjudication; youth justice; joint enterprise and public attitudes to crime, justice and sentencing.
Amy is a Lecturer in the Department of Criminology and convenes the following modules:
Victims, Crime & Society (undergraduate)
Youth Justice (postgraduate)
She is Programme Director for the LLM/MA Criminal Law & Criminal Justice programme and also undertakes Masters and Doctoral supervision.
A full list of Amy's publications is available here