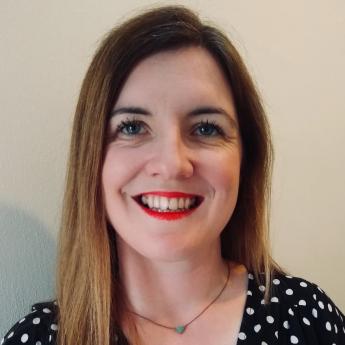 Amy joined ICPR in 2010, having completed a MA in Criminology and Criminal Justice at King's College London and a BA in Criminology at Lancaster University. She was awarded a PhD from the University of Surrey in 2019 for her study of lay participants' perceptions of the legitimacy of the criminal courts, funded by the Economic & Social Research Council.
During her time at ICPR Amy has worked on projects focusing on the criminal courts, sentencing, youth justice and joint enterprise. This includes a 20-month Economic and Social Research Council funded study about victims', witnesses' and defendants' experiences of the Crown Court; a research review of the components of effective advocacy in youth proceedings, commissioned by the Bar Standards Board in association with Ilex Professional Standards, and an exploratory study of how the doctrine of joint enterprise is applied in the prosecution of serious offences, funded by the Nuffield Foundation. She is currently working on a study of the implications of vulnerability and the meaning of participation in courts and tribunals, funded by the Nuffield Foundation.
Her research interests include the participation of victims, witnesses and defendants within the court setting; legitimacy; lay adjudication; youth justice; joint enterprise and public attitudes to crime, justice and sentencing.
Amy is a Lecturer in the Department of Criminology and convenes the following modules:
Victims, Crime & Society (undergraduate)
Youth, Crime & Justice (undergraduate)
Masters Research Project (postgraduate)
Youth Justice (postgraduate)
She is Programme Director for the LLM/MA Criminal Law & Criminal Justice programme (from the academic year 2019-20 onwards).
A full list of Amy's publications is available here