Understanding Conversion to Islam in Prison
 What we do         Our Research Team         Our Steering Group       To contact us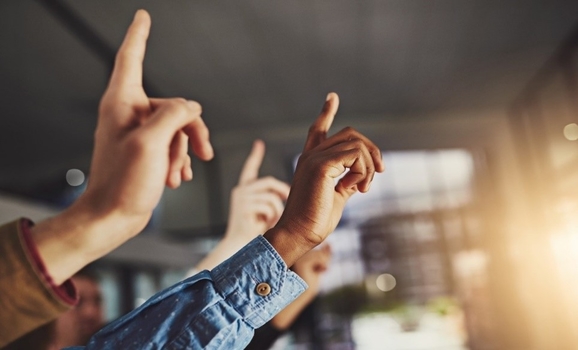 funded by the Dawes Trust
What we do
Understanding Conversion to Islam in Prison (UCIP) is an interdisciplinary research programme hosted by Birkbeck, University of London.
UCIP is using robust mixed-methods, criminological-theological research to generate the most detailed and extensive dataset yet about:
the socio-demographic and religious nature of Muslim converts, including those Muslims who change Islamic affiliation, in British and continental European prisons;
the types of Islam that Muslim convert inmates follow;
the effects of their conversion to Islam on prison life and on their rehabilitation, including the effects of prison chaplaincy and religious occasions in prison.
Driven by this data, UCIP will then design a practical intervention to improve prison outcomes for inmates who convert to Islam called PRIMO (Prison-based Religious Interventions for Muslim Offenders).
UCIP aims to bring about an enduring improvement in the way that Muslims are understood in British and continental European prisons to the benefit of prisoners' lives and of British and continental European society more widely.
This UCIP ground-breaking programme is an academic partnership with our host institution, Birkbeck, University of London and in partnership with The McDonald Centre for Theology, Ethics & Public Life, a research centre of the University of Oxford, the University of Salford and the University of Fribourg, Switzerland.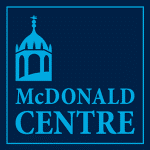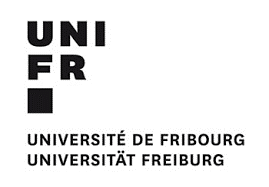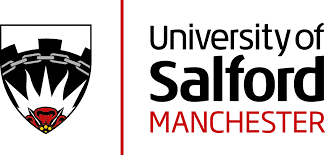 A research centre
of the University
of Oxford
Our Research Team
The UCIP Research Team is an interdisciplinary group of researchers with a rich and broad experience of researching the practice and understanding of Islam in public institutions.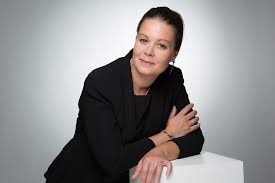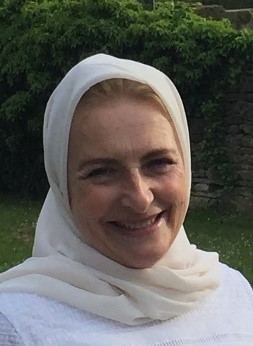 Our Steering Group
UCIP is guided by an interdisciplinary team of internationally renowned criminologists, theologians, scholars of Islam and legal practitioners including:
Professor Anna Sapir Abulafia
Professor of the Study of the Abrahamic Religions
University of Oxford
Mr Maqsood Ahmed
Former Muslim Advisor to HMPPS
Mrs Batool Al-Toma
Director, Convert Muslim Foundation
Mr Mohammed Amin MBE
Jewish-Muslim Forum of Greater Manchester
Professor Irene Becci
Professor of Religious Emergences & New Spiritualities
Institute of Social Sciences of Religions
Université de Lausanne, Switzerland
Professor James Beckford
Emeritus Professor of Sociology of Religion
University of Warwick
Professor Nigel Biggar
Regius Professor of Moral & Pastoral Theology
University of Oxford
Professor Ben Bradford
Professor of Global City Policing
Jill Dando Institute of Security & Crime Science
UCL
Sir David Calvert-Smith QC
The Parole Board for England & Wales
Former Director of Public Prosecutions
Professor Andrew Coyle
Emeritus Professor of Prison Studies
University of London
Professor Sophie Gilliat-Ray
Professor in Religious & Theological Studies
Director, Centre for the Study of Islam in the UK (Islam-UK)
University of Cardiff
Ms Jane Haberlin
Psychoanalytic Psychotherapist
Balint Consultancy
Ms Catherine Heard
Senior Research Fellow, Institute for Crime & Justice Policy Research
Director, World Prison Research Programme
Birkbeck, University of London
Professor Jessica Jacobson
Professor of Criminal Justice
Director, Institute for Crime & Justice Policy Research
Birkbeck, University of London
Professor Alison Liebling
Director, Prisons Research Centre
University of Cambridge
Mr Eoin McLennan-Murray
Howard League for Penal Reform, former Chair
Prison Governors' Association, former President
Former Prison Governor, HMP Coldingley and others
Ms Baljit Ubhey OBE
Director, Prosecution Policy & Inclusion
Crown Prosecution Service
To contact us
Mrs Lucy Wilkinson
Project Director, Understanding Conversion to Islam
Birkbeck, University of London
T: 07930 413 841
E: l.wilkinson@bbk.ac.uk