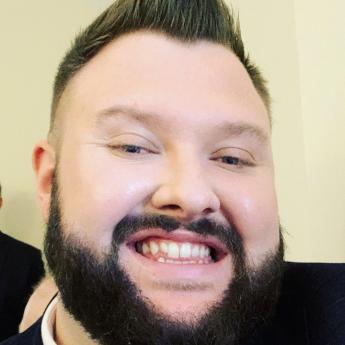 Matthew joined the ICPR as a Research Assistant working on the 3-year AHRC-funded project, Judging Values and Participation in Mental Capacity Law.
Matthew read Law at Aberystwyth University between 2008 and 2011. In 2012, he completed a Masters in Law, focusing on Medical Law, Mental Health Law and Jurisprudence; and completed a dissertation focusing on the ethical and legal implications of the Human Transplantation (Wales) Act 2013. Between 2012 and 2013, Matthew completed the Bar Professional Training Course at City University, and was called to the Bar at Lincoln's Inn in 2014. After which he worked for a number of government organisations gaining experience in criminal and family litigation.
Matthew returned to academia in 2016, when he was awarded a full scholarship by the University of Southampton to complete his Thesis entitled "How doctors make decisions about information disclosure for consent to medical treatment: a principled analysis." The Thesis aims to explore the gap between models of autonomy and consent conceptualised in standards of care in Law, and their adoption by doctors as a basis of decision-making in practice. Between 2016 and 2019, Matthew worked as an academic tutor, teaching on the Family Law Course, and is currently a research associate for the Health Ethics and Law (HEAL) research group at the University of Southampton School of Law. Matthew has presented his research at a number of national academic and professional conferences, and retains an interest in the area of Law and Bioethics surrounding Informed Consent, Mental Capacity, End of Life decision-making, Organ Donation and Best Interest Decision-making.