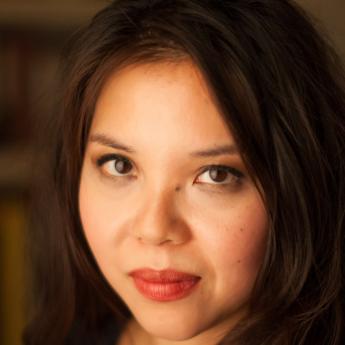 Camillia Kong joined ICPR as Principal Investigator of the AHRC-funded project, Judging Values and Participation in Mental Capacity Law.  Camillia is a moral and political philosopher with research expertise on medico-legal conceptualisation of mental capacity, the ethics of psychiatry and psychiatric genomics, and the hermeneutics and phenomenology of mental disorder.  She has particular interest in intersections between Western and African normative thought and practice in approaches to mental disorder and intellectual disability.  Other areas of Camillia's work explore how relational and gender contexts impact the development of selfhood and mental disorder, particularly around the phenomena of self-harm. 
The Judging Values and Participation in Mental Capacity Law project is a three-year, interdisciplinary project that explores the role of values in Court of Protection judicial deliberations around the participation of persons with disability in court proceedings, as well as adjudicating capacity and best interests decisions. The project involves co-Investigators John Coggon (Bristol), Penny Cooper (ICPR), and Michael Dunn (Oxford), as well as Rebecca Stickler (former barrister and ICPR Research Fellow) and barristers Victoria Butler-Cole (39 Essex Chambers) and Alex Ruck Keene (39 Essex Chambers, King's College London).
Camillia's book, Mental Capacity in Relationship: Decision-Making, Dialogue, and Autonomy (Cambridge University Press, 2017), focuses on the legal landscape of mental capacity law and human rights legislation, and explores the role of relationships in the decision-making capacity of individuals with impairments and mental disorders.  The findings of her monograph form the basis of another publication (co-written with Alex Ruck Keene) Overcoming Challenges in the Mental Capacity Act 2005: Practical Guidance for Working with Complex Issues (Jessica Kingsley, 2018), which provides reflective ethical guidance for practitioners charged with mental capacity adjudications.
Camillia is also a Research Associate at the Ethox Centre, University of Oxford.  She completed her PhD at LSE and was previously a Senior Researcher at the University of Oxford and Lecturer in Philosophy at the University of Kent.  She has held a British Academy Postdoctoral Fellowship at the Ethox Centre. 
A full list of Camillia's publications is available here
Further information on the project Judging Values and Participation in Mental Capacity Law can be found here